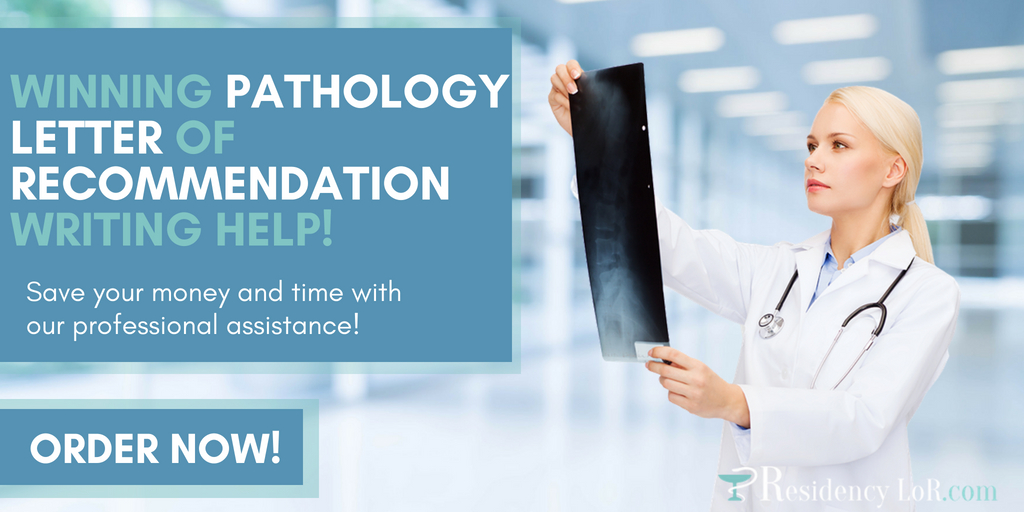 Writing a letter of recommendation for medical residency or for allying to international medical residency programs is not as simple or easy as it might seem from the onset. It goes beyond merely writing about the candidate's skills. It should be such that the skills and achievements with relevance to the candidate and that reflect the current program of interest should be the main focus. However, how does one go about present all such details about a candidate for pathology in a letter of recommendation? And for whom should a letter of recommendation be written in the first instance. The truth is that the candidate seeking admission is the one in need of a letter of recommendation attesting to his skills and more. However, you could also say the recommender or the person who has accepted to write a pathology letter of recommendation.
To get into a residency program is not always an easy task. However, as part of the requirements for review during an admission process, applicants seeking admission would need to submit a pathology letter of recommendation. It is one to a two-page letter written by someone who occupies the position of a supervisor, faculty member, etc. The recommender has the responsibility to write about the applicant's skills, qualities, and accomplishments in such a way as to appear appealing and convincing before an admissions committee.
A well-written letter of recommendation can add to increase the candidate's chance of gaining admissions into even highly competitive institutions such as Johns Hopkins University for intensive studies in anatomic pathology, clinical pathology or other pathological specialties as a single or combined four-year course.