The Importance of a Good Letter of Recommendation for Fellowship Application
Like residency places, your fellowship places are allocated through the Match or the National Residency Matching Program (NRMP). This last year over 10 thousand applicants were registered through the Match of those 81% gained a place. So while placement rates are higher than they are for residencies you will still need to ensure that your application is outstanding if you are going to get the program that you want.
One of the most important parts of any application is the Letter of Recommendation (LoR), this one, in particular, you can update for the SOAP residency application. While you can upload as many letters as you like most programs expect to receive just 3 or 4 letters. These are an opportunity for the committee to understand just what sort of a student and doctor you are and if written well they can have a major impact on your chances of being accepted.

Writing an Effective Letter of Recommendation for Fellowship Program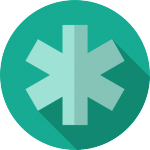 If you have looked at a letter of recommendation for cardiology fellowship samples or any other specialty then you will see that the expected standard for a letter is very high. Writing an effective letter is not easy but the following tips will provide you some easy to follow guidance to help you with your writing:
If you feel that you do not know the applicant well enough or will not be able to provide a personal and positive appraisal of their abilities it is best to decline the request to write an MPH recommendation letter for residency. This gives them an opportunity to find an alternative recommender.
Let the reader know who you are recommending, who you are and in what capacity you have gotten to know the applicant and for how long.
Don't go overboard describing your work, or the course that you taught; the reader wants to know about the applicant not anything else.
Describe the skills and abilities of the applicant, generally the soft skills:
Ability to learn well
Commitment to their specialty
Initiative skills
Communication
Leadership skills
Team working ability
Don't just state skills; always provide an example of where and how the skill was applied and what the outcome was.
Keep all examples as recent as possible rather than referring to things that have happened years in the past.
Always avoid any criticism or faint praise in what you write.
If possible provide comparisons that are quantifiable; "always performed in the top 10% of the class.."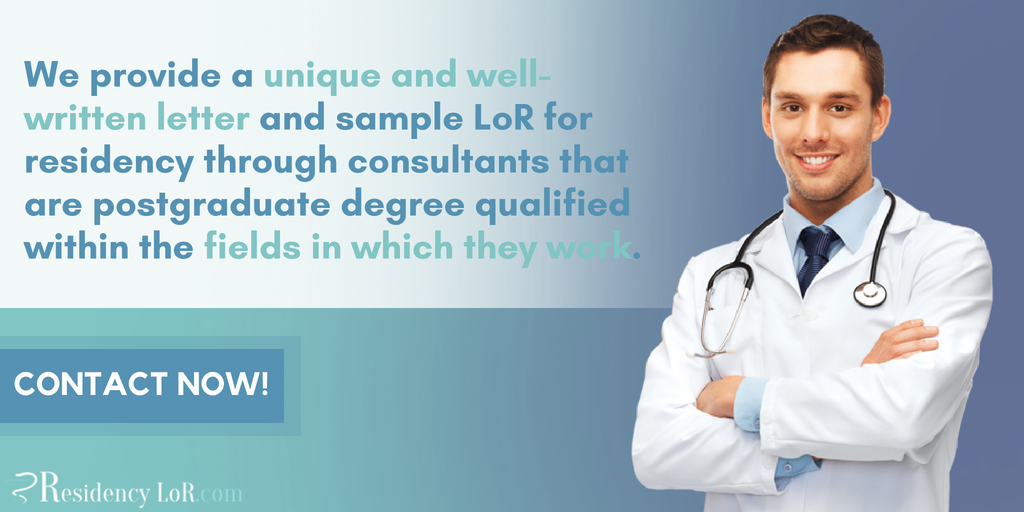 Advice from an Expert about What Your LoR Should Cover
The following is a quote from Geoffrey Talmon MD regarding what should be covered within your LoR:
"In several ways, the residency Match process mirrors the job application process in the business world. LoRs can be viewed as professional references. As such, they should discuss attributes that are not explicitly outlined in other application materials. Qualities, such as work ethic, willingness to learn, enthusiasm, and teamwork skills, give the audience (ie, interviewers and program directors) insight into how you would function as a resident in their program."
We Can Help with Your Fellowship LoR
With the pressures on people today few people have the time to be able to write something as time consuming as a letter of recommendation. This is why you will want to turn to our highly specialized services for help that you can trust. We provide unique and well written medical residency letter of recommendation through consultants that are postgraduate degree qualified within the fields in which they work. Each has many years of experience and knows precisely what is expected from your LoR.
Looking for a well-written letter of recommendation for fellowship application? Contact our professional services for support now!