Can You Use a Sample LoR for Residency Applications?
When you consider that any given residency program will accept less than 8% of its applicants you can see that your chances of being accepted are very low unless your application is outstanding. This is why so many applicants will need to apply to a dozen or more programs to improve their chances of selection. Even then there are still more than 10 thousand of the 42 thousand applicants that still do not find a place.
One of the most important parts of any residency application is that of the letters of recommendation (LoR). An applicant can request as many as they like but can only attach a maximum of 4 to any application. A good letter of recommendation can be the deciding factor in if someone is invited for an interview.
Writing a good LoR however is far from simple. However a professional sample for LoR for residency will provide you with a lot of guidance as to how to write your recommendation letter for residency. However one thing you should never do is to simply copy one that you find online. This is plagiarism and is not going to help the applicant nor is likely to be effective as it will not be personal to the applicant.
Make Your LoR for Residency Stand Out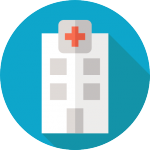 You should not just accept that a professional sample LoR for residency is written perfectly and then blindly copy it for your structure and content. While samples are great for ideas they need to be used with care. The following tips will help you to structure and write an effective LoR that will get the applicant noticed by the residency committee: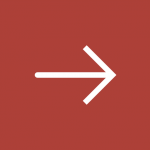 Introduce yourself and the capacity within which you know the applicant; i.e. Tutor. Also let them know for how long you have known them.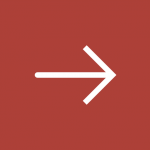 Remember that they will want to know about the applicant and their performance not details about the course or job placement.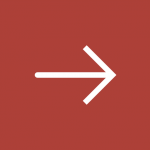 Focus on the skills and abilities of the candidate; specifically those skills that are not directly measured elsewhere such as: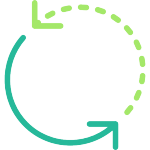 Clinical skills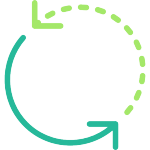 Communication skills, interpersonal skills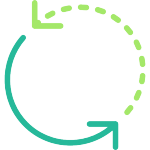 Leadership and team working skills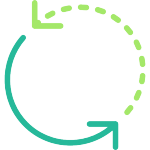 Commitment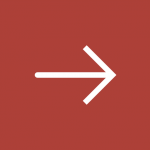 Quantify and compare if possible; for instance "they were amongst the top 25% of the class for.."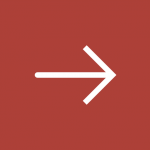 Don't make unsupported claims; if you say they have good team working skills provide an example of where they used the skills and how. Describe the outcome also to demonstrate how things were better because of the use of team working.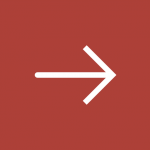 Avoid all use of clichés within your writing.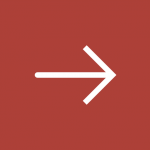 Don't make any statements that could be seen as negative, or barely positive.
Advice from an Expert Regarding Writing a LoR
A letter of recommendation should always be personal as per this statement by Kaplan Residency Secrets (http://www.kaptest.com/blog/residency-secrets/2014/03/05/residency-application-series-letters-of-recommendation/)
"You want to avoid having a lackluster and unusually short letters written about you. "He was nice and always was punctual." This kind of letter indicates that the letter writer didn't get to know the candidate very well. Good letters incorporate how the writer knows the medical student, what specialty the candidate is applying to, the qualities of that person that make them an exceptional choice for the specialty, the activities the candidate has engaged in (research/community service) that make the student well rounded, and the kinds of feelings the student evoked in the letter writer (on a personal note, it was wonderful to work with him because of his great sense of humor and positive approach to everything!)"
We Can Craft Your LoR for Residency Applications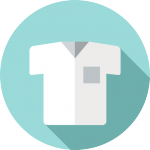 If you are struggling with finding the time or the inspiration to write your letters of recommendation then our professional services can help you. We provide direct communication with consultants that are highly qualified with relevant postgraduate degrees and many years of experience with the residency application process. They know precisely what the committee will want to read within your LoR.
So if you have been looking at a sample LoR for residency and are still not sure where to start just contact our experts and we will help you to produce effective and engaging letters at a highly competitive price!