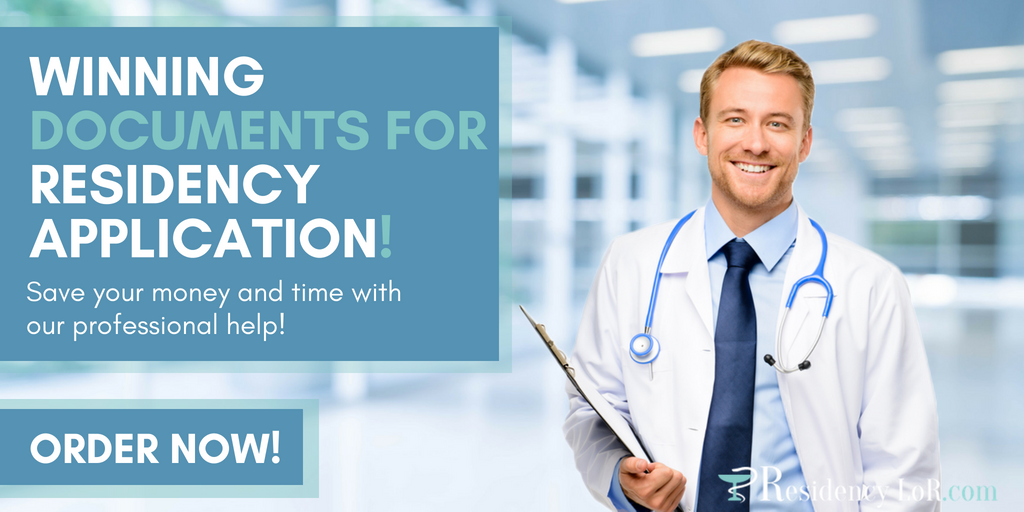 Preparing for residency? Today, you will learn of the most important dates about residency to remember so that you stay on the right track. Applying for the residency isn't a simple task; in fact, it may take you months to complete a program application. Worry not, however. Check out what you need to know about the most significant events per month.
You might also need this internal medicine residency letter of recommendation sample to get inspired.

Full List of Residency Application Dates
May
Choose a career advisor/s.
Review all the post-match reports.
Submit MSPE information following the assigned deadline
This is also when the ERAS opens.
Remember to start soliciting for the letters of recommendation.
June
This is the start of the ERAS orientation session.
Start working with advising resources.
Begin working closely with your career advisor.
Urology applicants register with the AUA residency match.
July/August
This is the time to draft your personal statement. Give it enough time for review. You may want to do it with your advisory college mentor or career advisor.
The applicants to preliminary or transitional programs should start working with a surgery or medicine career advisor.
September
This is when the students can start transmitting the applications to their target programs using the ERAS.
NRMP opens for registration.
October
The first is when the ERAS release MSPEs to the programs.
Start scheduling program interviews, typically for November, December and early January
November
UCSF SOM deadlines to take the USMLE Step 2 CS and CK.
December
Opthalmology and urology applicants are working with advisors in preparing a rank order list.
Early January
Opthalmology and urology applicants submit their rank lists
Mid late of the month, match results for opthalmology and urology applicants are available
Work with the advisors to prepare rank order list.
February
Certifying of NRMP rank order list
March
By the third Friday of this month, the NRMP match results are available
Do you want an impressive residency letter of recommendation? Let the experts at the Residencylor.com help! Order and avail of the 25% discount offer and get an impressive letter of recommendation. Check some residency LoR jokes for better understanding what you should write in your letter of recommendation!
If you want our experts to help with residency application documents writing, use the discount code RLOR25 today!