The Importance of Your Residency Letter of Recommendation
Whether you are an International Medical Graduate (IMG) or you are a US applicant your Letter of Recommendation (LoR) is equally as important. There are many aspects of your abilities that the program will be interested in beyond just your qualifications and scores and this is where your LoR comes in. A good LoR will be able to communicate the skills and abilities that the program is looking to know about the applicant and will often becoming one of the deciding factors in the decision process.
With more than 42 thousand applicants chasing just 30 thousand places across 550 institutions it is important that the LoR is able to clearly make the applicant stand out. Every year many applicants fail to be placed but a good LoR can make all of the difference.
Writing the Best Letter of Recommendation Residency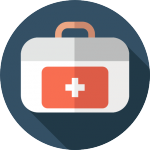 Whether a LoR for residency in general surgery or any other specialty it needs to be written in a highly positive manner and be very specific and personal about the applicant. A vague or unimpressive letter is not going to help the application at all. But writing an effective LoR is never simple no matter how experienced a writer you may be. These letters are time consuming and often require a lot of research to write; research about the program being applied to as well as remembering the applicant in question. The following are some simple hints that will make your letter of recommendation writing far easier: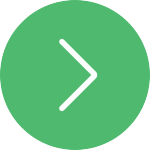 Get as much information as you can from the person that you have been asked to recommend: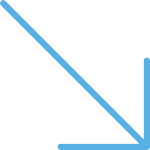 The ERAS letter requesting your LoR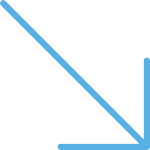 Details of how you know them; what classes they were in etc.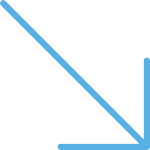 A copy of their resume and personal statement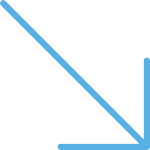 Details of any extra curricula activities and achievements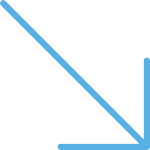 Details of the programs being applied to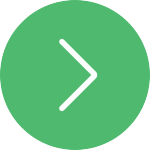 If you cannot think of anything positive to say then decline to write the letter; it is better that the applicant approaches someone that may be able to provide a more personalized and positive letter if you are unable to.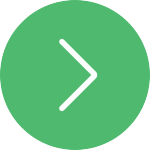 Clearly show within your letter who you are and how you have interacted with the applicant and for how long.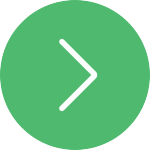 Cover areas such as the applicants leadership skills, clinical abilities, interpersonal skills, team working, and other skills that may not be obvious from their test scores and other qualifications.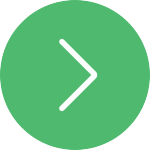 Do not make unsupported comments; provide clear and concise examples of the person's qualities. Show how and where they have used their skills and what the outcomes were. Use recent and relevant examples where possible.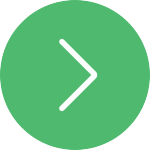 Never use clichés, repeat information that will be in other parts of their application, and never say anything negative.
Expert Advice for Your LoR
If you are trying to win a place as an International Medical Graduate (IMG) then your letters of recommendation may be even more important. The experts at Medfools have the following to say:
"If you are an international student, chances are high that your evaluator knows nothing about your medical school, your curriculum, your years of training, or your clinical competency. For the IMG, the letter of recommendation becomes even more crucial. The purpose of the IMG letter of recommendation includes making sure you are well trained and ready for residency in the United States. Ideally this letter will describe you from a clinical perspective, including your familiarity with the US hospital system, your ability to make diagnostic decisions based on clinical and laboratory data, your ability to work as a team, and your ability to communicate with patients. The best letters will also make direct or indirect comparisons to US equivalents and perhaps even rate you as above a comparable US medical student/resident."
We Can Write Your Residency LoR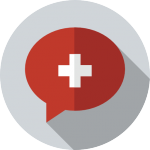 Writing a good LoR for internal medicine residency or any other one is not easy and they are also time-consuming, this is why many will turn to a specialized service such as ours for help. We have more than 5 years of experience providing LoR writing support for residency applications and can provide you with a consultant that is highly qualified with a postgraduate degree and many years of experience helping applicants with their residency applications. Through us we can provide unique and well-written letters that will clearly and positively recommend the applicant for the targeted positions.
So if you want an effective residency letter of recommendation written just contact our experts here today for reliable and very affordable help!